Ridgefire provides expertise in soybean processing for the global renewable fuels energy sector.
We develop technologies and business relation processes for constant operation of agriculture plant seed oil processing facilities providing a reliable consistent feedstock supply to the HVO seed oil to the fuel producers of renewable energy.
We provide an exceptional high quality, clean RBD soybean oil feedstock supply chain QC provider of thousands of barrels of volume daily to the final refiners to convert to green fuels.
Currently, there is global demand for earth grown plant derived seed oil to convert to substantial fuel supply.
The forward-looking project is the reduction of pollutants with these new renewable fuels as compared to traditional petrochemical carbon fuels.
The clean treated soybean process that Ridgefire provides is a special combination of processes to customize slip streams of derived soybean oil.
Ridgefire is proud to take the farmer harvested soybeans to crush and process into several usable products. The oil derived in the crushing process is used as feedstock for the renewable fuels new industry with the leftover crushed meal being used for high quality animal feed.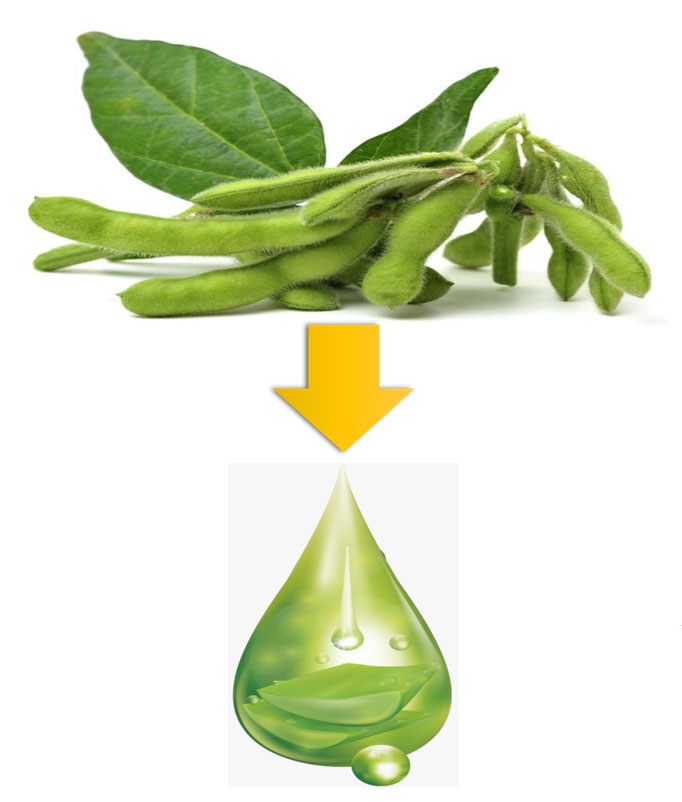 Let Us Talk About Your Project
With more than 40 years of experience, we can provide you with exceptional renewable energy business and technology solutions. Contact us today!
Contact Us