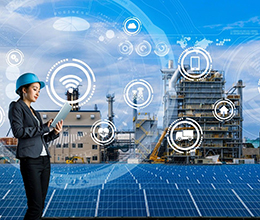 Raw soybean oil to finished custom specifications for continous feedstock to HVO fuel conversion facility.
Custom soybean crushing facility to derive all products from soybeans including refined soybean oil.
Let Us Talk About Your Project
With more than 40 years of experience, we can provide you with exceptional renewable energy business and technology solutions. Contact us today!
Contact Us